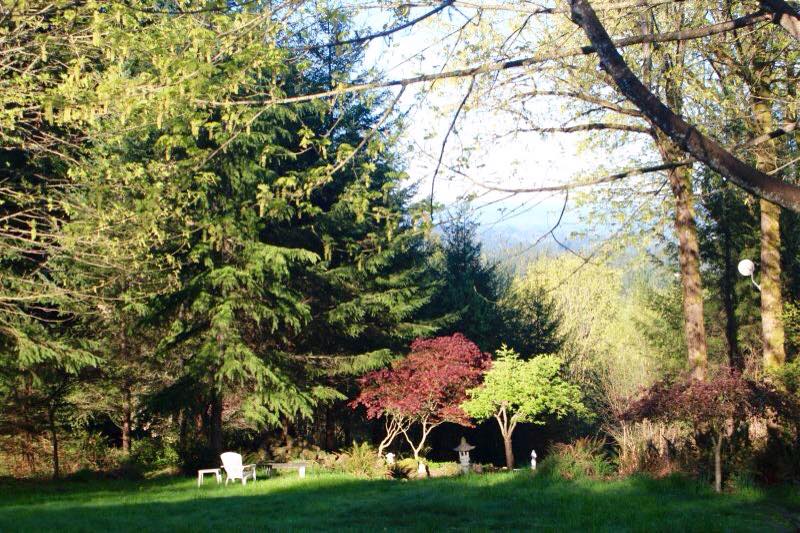 I tend to rise early. By the time the sun first touches the treetops, the day seems half over. (My oldest nephew responded to one of my early morning emails: "4:00 am? I didn't even know there was a 4:00 am.")
It's my listening time, when the world is at its most quiet,
when signals from the spirit are the strongest, and reception clearest.
It's when I am most likely to find Peace, Balance, Perspective...
For soon the Ego will be up 
bustling about with its To-Do Lists,
talking obsessively to itself,
checking emails, the Washington Post, and NPR
to catch up on all the world's madness and mayhem.
And my To-Do Life begins another day.
[First posted: June 1, 2015]