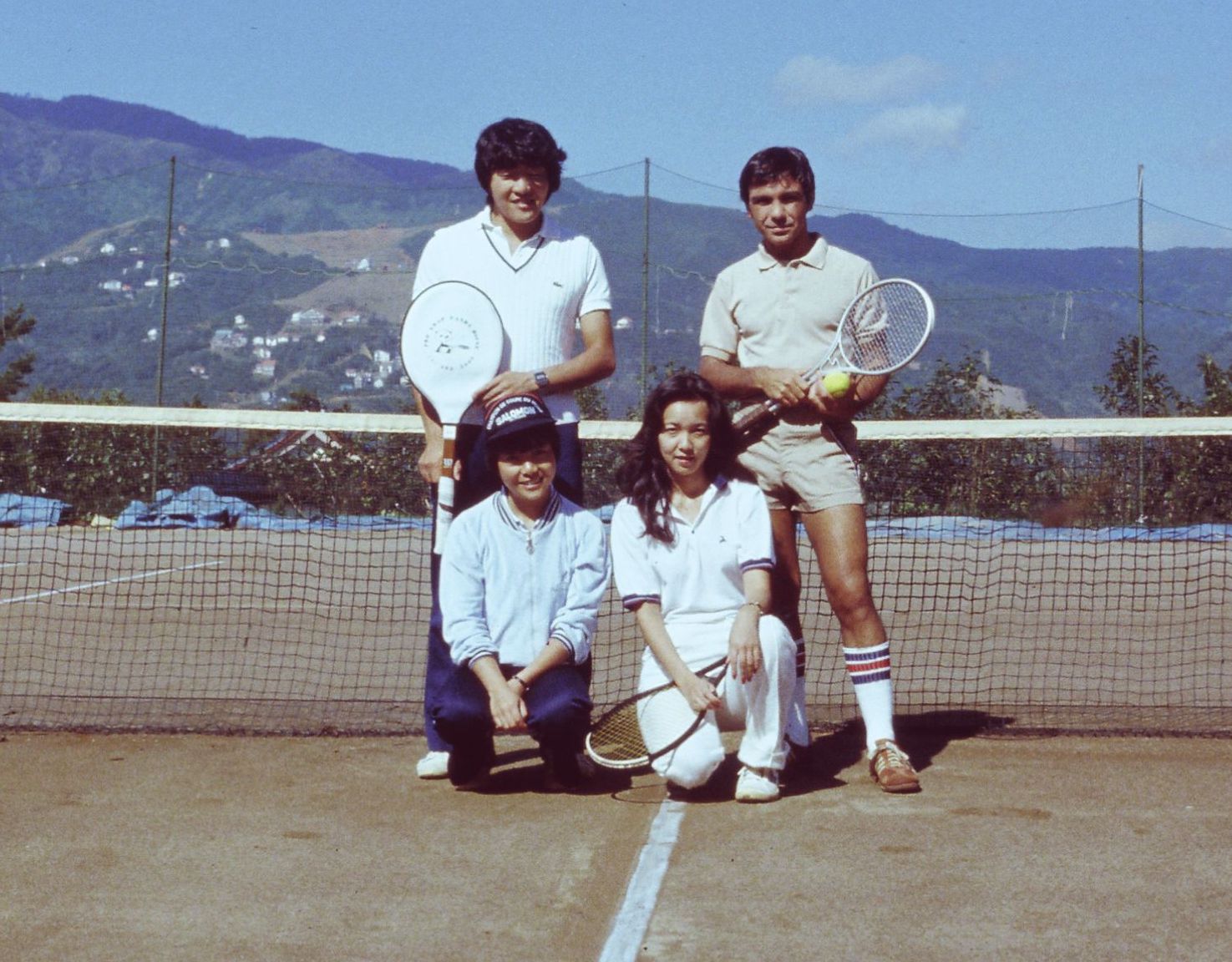 In the early 1980s, when living and teaching in Japan, I enjoyed playing tennis with Japanese friends. During my first year, they invited me for a "tennis weekend" at a mountain resort in central Honshu.


The second day was hot on the clay courts, and at one point I stripped off my T-shirt. While culturally appropriate on any tennis court back home in Seattle, I apparently scandalized all of Niigata Prefecture. With great embarrassment, my doubles partner whispered that I could not "play nude."


I quickly apologized, slipping my shirt back on. However, I'll admit this embarrassment struck me as odd since just the night before, we--men and women--had all bathed together in the resort's large o-furo, which I'm pretty sure is not culturally appropriate in Seattle, without anyone showing the least embarrassment.


It was my first lesson in understanding the peculiar logic of a different culture, and I later included the experience in Tales of Tokyo.
[First posted: October 21, 2013]