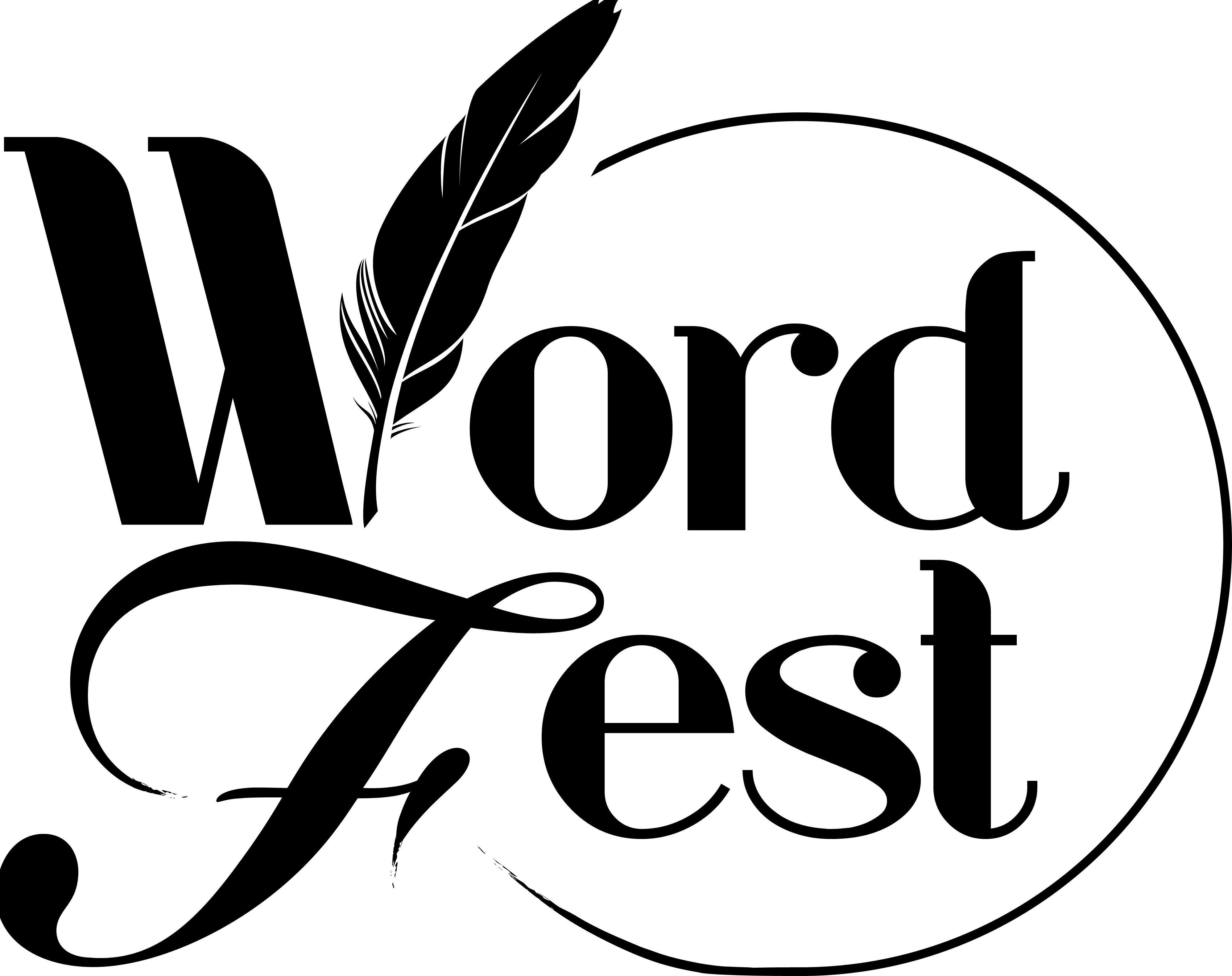 At WordFest this week, retired physician Dan Roberts read from his novel in progress, a medical thriller titled The VRSA Syndrome.


Dan shared that when he sent out his manuscript, an agent responded with thirty pages of notes for re-working it.


Thirty pages? I'm just happy if the form rejection letter sounds heartfelt.
 [First posted: July 10, 2015]