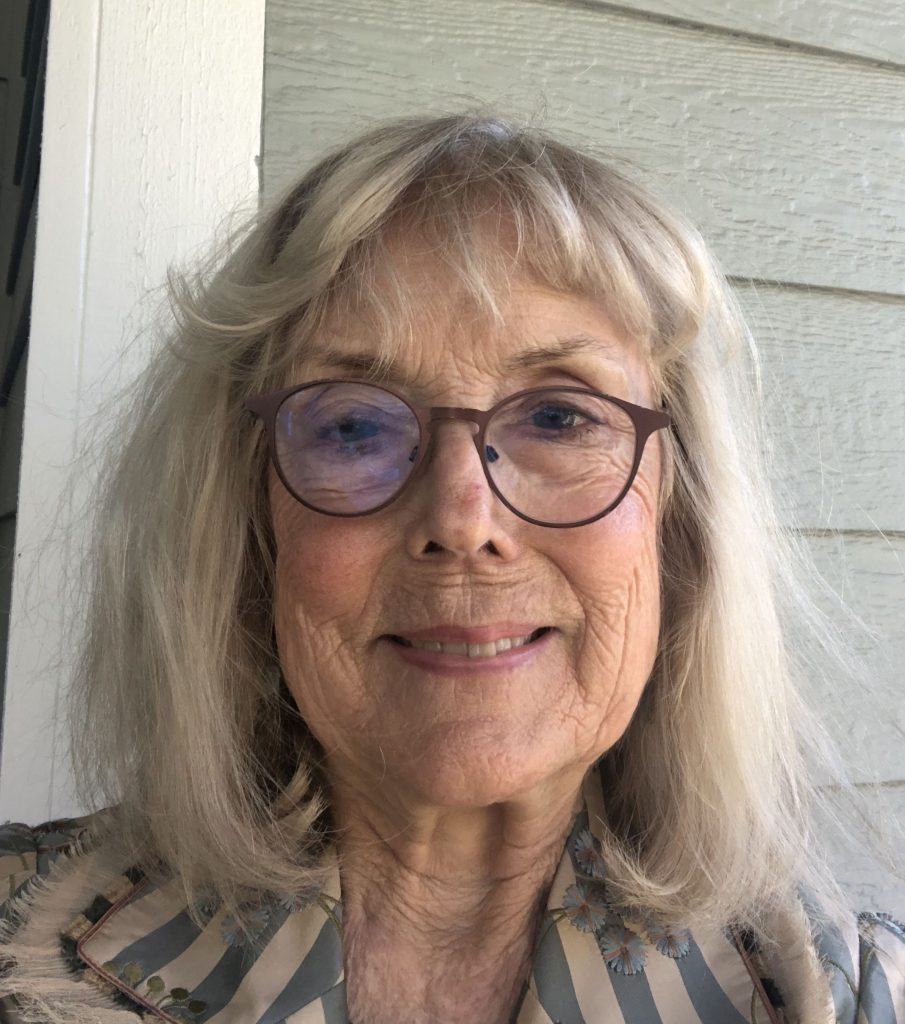 Jan Marie Fortier lives in the hills of Kelso, Washington, with her husband Jerry. She has previously published a novel, titled Roots and Wildflowers, and a chapbook of poems, Falling Leaves: Poems from My Heart.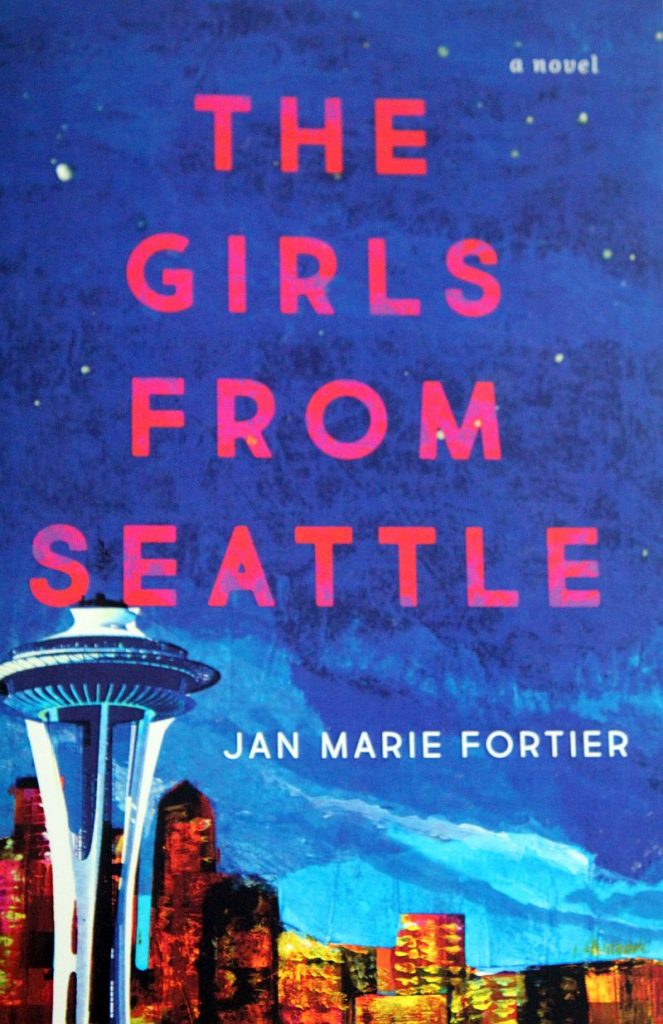 About the book:

As she lives into middle age, Michelle invites several women to a special dinner she is hosting. Though all are friends from different periods of Michelle's life in Seattle, none of them have met each other before this evening. What does Michelle want to discover from this meeting of strangers? What will it mean?
Alan recently spoke with Jan Marie about her new novel.
Where did the idea for this book come from?
At my age I feel as if I have lived many lives and have had good friends from each of those times, special personalities who've had a strong and lasting influence on me. Like the main character, Michelle, I wanted to bring these people, who did not know each other, together and share them.
The characters are vividly drawn. Are they based on actual people?
Except for one of the six characters, they are all based on actual friends in my life. One character is based on a friend I wish I'd had, and didn't. They are not perfect; they all have faults. All have been challenged by life, as all people, even the privileged, are.
How long did it take to write the book?
Approximately two years. Much quicker than my first novel, which took many, many years, with much starting and stopping.
What is your writing process?
When writing this novel, I was meeting with a critique group every two weeks in Longview. We had to submit pages for each meeting, which kept me writing most every day. Now I am in the practice of writing every day, at least from 9 to 10 in the morning, my sacred hour.
What was the process in getting it published?
After hiring two editors and attempts at interesting agents and publishers with my first novel, I realized what a full-time job it is to get published. A writing guide suggested I work with Gorham Printing in Chehalis, and they have been wonderful in helping me publish both novels.
Are you working on a new project?
I'm in the beginning stages of a third novel, this one dealing with the main character's European and French Canadian ancestry. Though it will be fictional, I'm hoping not to get too bogged down in the constraints of historical fiction, though it will be as accurate as it can.
Readers can order a copy of The Girls from Seattle ($25) by contacting Jan Marie at JanMarieFC@gmail.com, or at 503.319.8033.